large varieties of product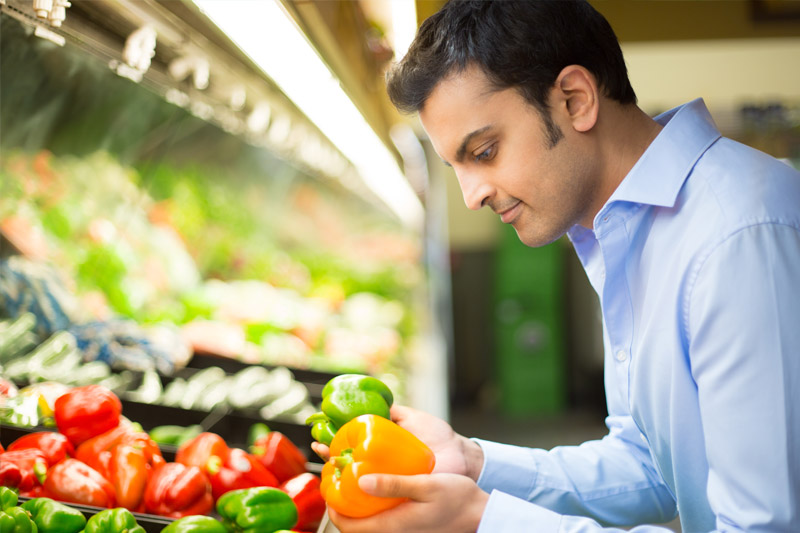 about

grand hypermarket ?

we do anything to serve you better
The Grand story began in 1994, with the founding of the Regency Group for Corporate Management by the late visionary, Mr. Aslam Bin Mohiyuddin. Mr. Mohiyuddin dreamed of building an organisation that not only achieved great business success, but also excelled in creating opportunities and offering value to its customers and patrons. Following the demise of our founder Mr. Aslam Bin Mohiyuddin, the mantle passed to Mr. Shamsuddin Bin Mohiyuddin. Under his chairmanship, the Regency Group has grown exponentially in the last two decades.
Today, the group owns a diverse portfolio of businesses in various sectors including retail, hospitality, health care, media, general trading and education. We have established a global presence and are further expanding our reach. We operate in UAE, Qatar, Oman, Kuwait, Saudi Arabia, India, China, Thailand and Azharbaijan with an annual turnover of AED 1.6 Billion.
grand me loyalty
The most Rewarded Loyalty card in region. Customers can easily access to the Grand Me Loyalty card once they visit our Customer care in any Store. And its Free of Cost
Earn Every time , You purchase

On every purchase, Customer can earn upto 2% Cashback which will be added to the Loyalty Card

Redeem Your Points everywhere

Customer can redeem the 'Grand Me Loyalty' points for cashback over the counter.
register now
download our application
Explore more with our new modern and customized way of shopping experience on the new Grand App
Explore more with our new moder app download now its free for ever
Around 250K subscribers, Your details will be safe at our hands,
Get a daily basis offers and Discounts on your mail